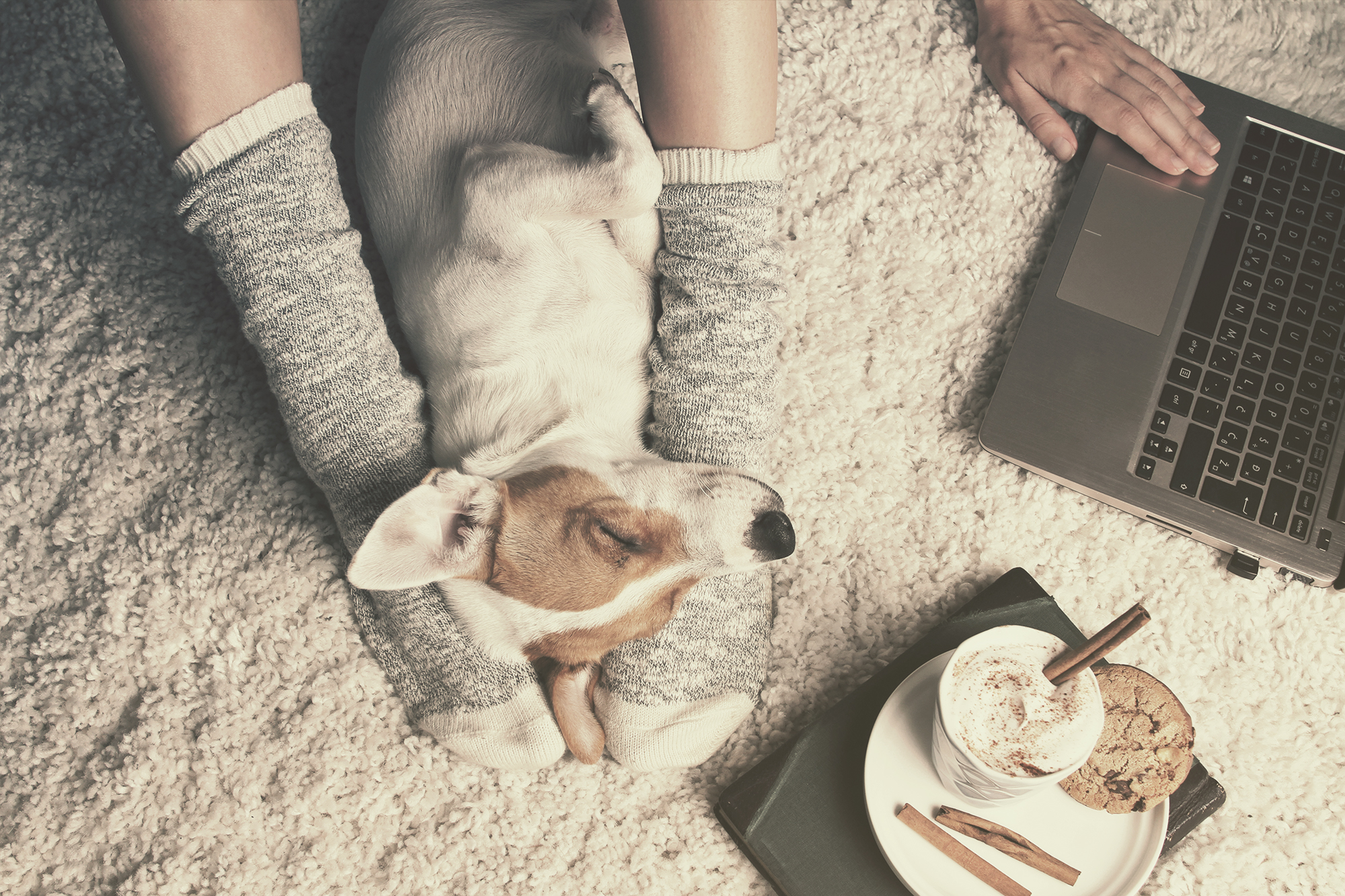 Contact Us
Have questions or comments? Reach out to us by phone or email using the contact information below.
Phone: 519-632-8730
Email: sales@ticeriverhomes.com
Address: 173 Hilltop Drive, Ayr, Ontario
Sales Office Closed
To keep our staff and community safe amidst the COVID-19 pandemic, our sales office is closed. Please reach out to us via phone or email if you have any questions about our current development.